'Tis the season of giving... and tax deductions for charitable contributions. As you make your holiday charitable donations, here are 5 reasons to give to National Fatherhood Initiative. If you can say "yes" to any of these five statements, we hope you'll consider supporting our work financially.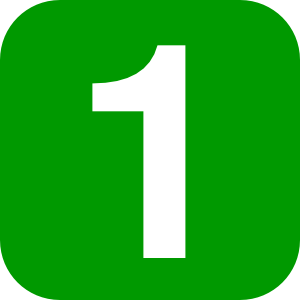 You want to improve the lives of real dads and kids.
Troy Gaines can tell you firsthand how NFI helped him end the cycle of father absence and incarceration in his family and give a better life to his son Xavier. Your donations help us reach more dads and kids just like Troy and Xavier. Watch their story:
If you've been inspired by Troy and Xavier's story, donate today.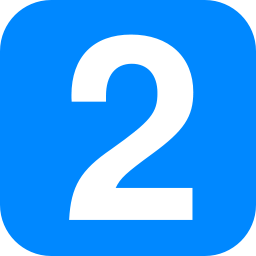 You love the helpful tips and encouragement you get from NFI.

The Dad Email™, The Father Factor blog, and fatherhood.org are all free services that we make available to help you connect heart-to-heart with your kids. However, we depend on the support of generous friends like you to keep the practical tips, funny stories, and inspiring advice you appreciate coming on a regular basis.
If you've benefited personally from NFI and want to get more great fathering advice, donate today.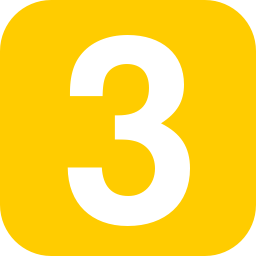 You believe every child deserves to have an involved, responsible and committed father.
Children who grow up with an involved father are much more likely to do well in school, avoid drugs and alcohol, stay away from criminal activity, be healthy, not be poor, and display positive emotional and social development. NFI helps dads gain the skills they need to provide, nurture, and guide their children.
If you want to reduce the heart-breaking trend of father absence, donate today.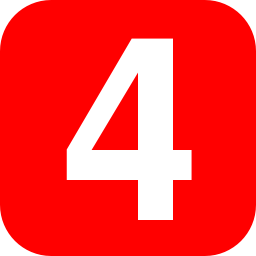 You want your donation to be used efficiently to support fathers and families.
NFI is a 501c3 non-profit and takes extra care to make sure we steward the donations of our supporters wisely. We work to keep adminstrative costs at a minimum so that your donations can be used to advance our important mission of improving child well-being and promoting responsible fatherhood.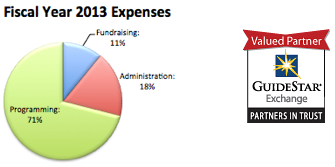 If you want to impact families across the country, donate today.
You want your donation to support programs that have been proven to be effective.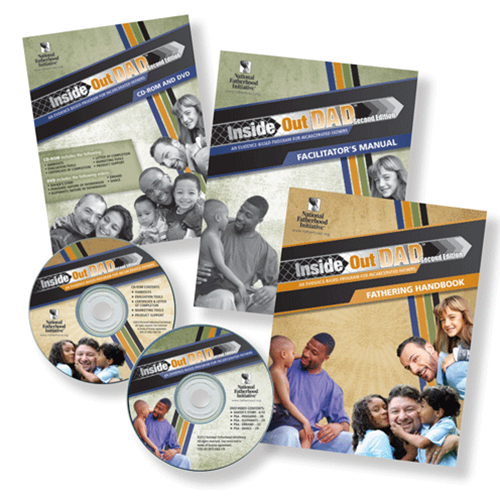 NFI is the #1 provider of fatherhood skill-building resources in the country. Our comprehensive programs developed by fathering and parenting experts have been tested by independent, third-party evaluations and proven to be effective in improving fathering knowledge and skills. Trusted and used by the vast majority of family-serving organizations at the local, state, and federal level that offer fatherhood programs, NFI's resources are making an impact in communities and families in all 50 states of the U.S.
If you want to increase the impact of effective fatherhood programs in your community and around the nation, donate today.
We greatly appreciate your consideration for this year-end season of giving! Our mission depends on your donations and we are very grateful to each of our supporters for partnering with us to improve child well-being and strengthen families!
Best wishes for the New Year to you and your family!