Go Mobile With Your Fatherhood Tips
Today's dads are busy. That's why we've made it as convenient as possible for dads to take our expert-created fatherhood advice with them, everywhere they go, with our 24/7 Dad® To Go eBook Series.
We've asked dads what the most important topics are to them, and we are creating a series of eBooks to address those topics with field-tested, research-backed advice from our resident fatherhood experts. Best of all, they are available for just $9.99 each.
Tips for Raising Healthy Kids
Want to be healthy and raise healthy kids? A child without an involved dad is twice as likely to suffer obesity.
This eBook will teach you:
The link between your health and your child's health

12 ways to stay healthy
14 tips for handling stress
8 ways to keep your child healthy
Ideas for helping your child grow from birth to 18+
How your family can be active and healthy
Any father can help his family live a healthy lifestyle—starting today!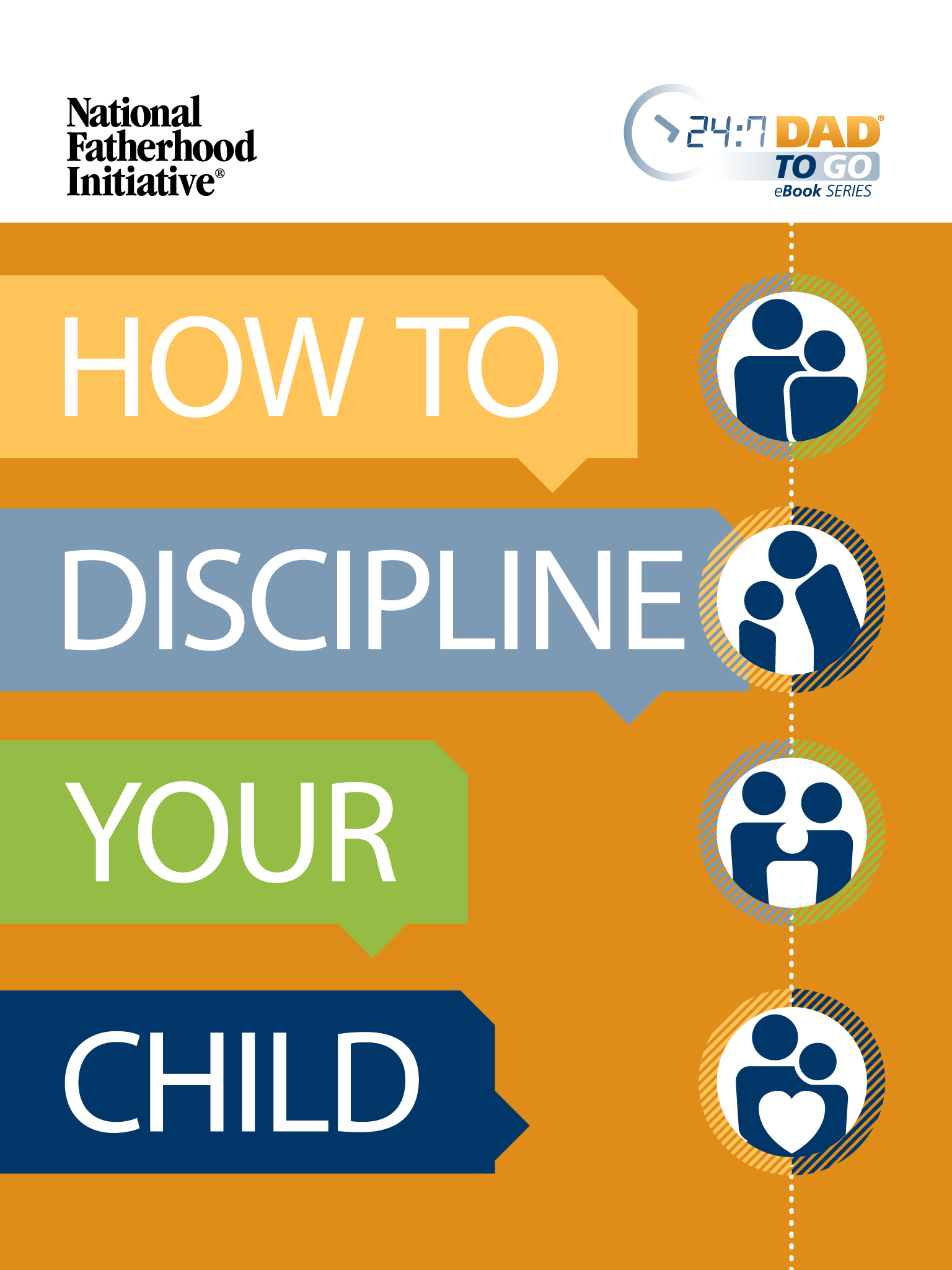 How to Discipline Your Child
Need tips on raising your child?
In this ebook, you''ll find:
tips for effective discipline
how to reduce power struggles
tips for stopping tantrums
the difference between punishment and discipline
how to create family rules for all ages
No matter the age of your son or daughter, you can learn to raise your child effectively today!