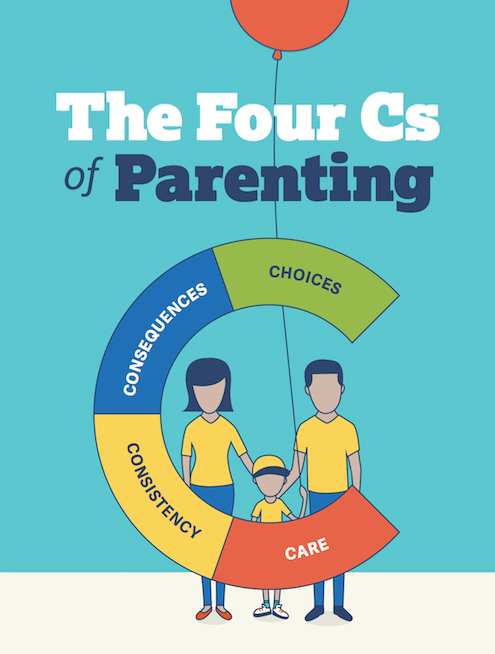 Being a parent is a huge undertaking that requires sacrifice, time management, and an incredible amount of responsibility.
It goes without saying that parenting is a challenging and, on more than one occasion, overwhelming job.
With so many resources available to parents, it's difficult to know where to look or what advice to believe or adhere to.