Community Engagement and Mobilization Planning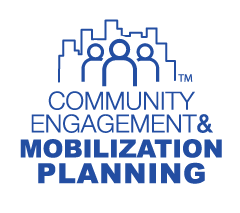 National Fatherhood Initiative can conduct a training/workshop to help your agency and partners to create a Community Mobilization Approach (CMA). We can also consult on and assist with conducting any of the components of the CMA. The CMA consists of the following 3 phases/components:
Conducting a Needs and Assets Assessment
Holding a Leadership Summit on Fatherhood
Anchoring a Multi-Sector Fatherhood Initiative
Filling out the form to the right will give you access to a free summary of the Community Mobilization Approach to help you better understand this valuable service.

Thanks for stopping by!