Questions to Ask Your School-Aged Child or Teen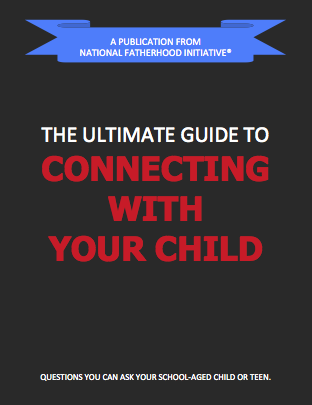 This free ebook is designed to help dads and their children get to know each other better and, in the process, become closer and more connected. Use it for yourself or to help other dads.
In this free ebook we will share:
The best questions to ask your school-aged child to get him or her talking
Great questions you can ask your teenager
Questions you can ask yourself to be sure you're doing all you should to be a great dad
Use this ebook for ideas to help you and the dads you serve connect in a meaningful way.