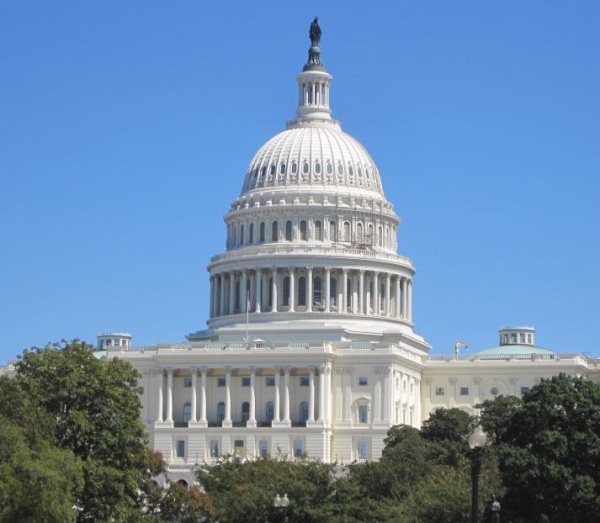 Please fill out the form below so that your organization can be listed as an endorsing organization of NFI's efforts to allow federal fatherhood grantees to use a portion of their funds to procure capacity-building training and services.*
About this legislative advocacy effort:
Children who live absent of biological fathers are, on average, at least two to four times more likely to be poor, use drugs or have behavioral problems than their peers who live with married (biological or adoptive) parents, according to recent social science research.
The U.S. Dept. of Health and Human Services awards grants to state and local agencies, as well as nonprofit and community groups, to carry out responsible fatherhood programs. As part of these grants, we urge Congress to allow grantees to dedicate up to 10% of grant funds to capacity-building training and technical assistance, centered around effective delivery of programs for dads (at least 90% of grant funds would be used for service delivery). This would result in immediate improvements in the quality of service delivery and long-term program sustainability.
*By filling out this form, you are agreeing to having your organization's name listed on a customized page on POPVOX.com, a legislative advocacy website. Your organization's name will be listed under National Fatherhood Initiative as one of the endorsing organizations of the above-detailed legislative advocacy effort. NFI will share this information with key contacts in Congress and the White House, including your organization's name.
(If you as an individual would like to voice your support for this idea, click here to have your opinion sent to Congress)