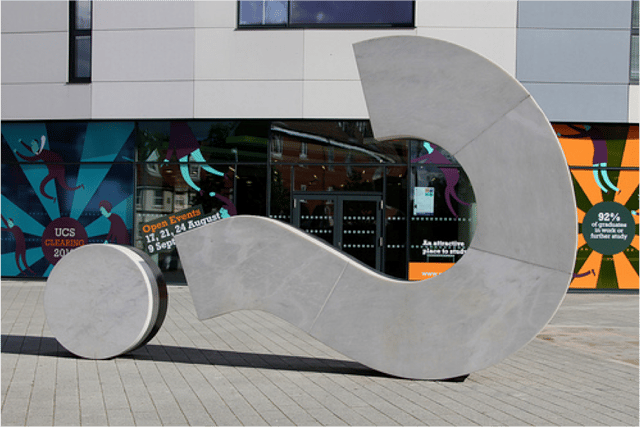 Dr. Martin Luther King, Jr. once said, "Life's most persistent and urgent question is: 'What are you doing for others?'"
Clearly, many of you reading this blog are already doing something for others. Simply by working in the human services field you are doing something for others.
But amidst the craziness of client service, day-to-day issues, and the various tragic outcomes in this world, it's important to take stock in what you are already doing for others. Who would those families turn to without you and your organization as a support system? So from NFI, we thank you for your service to fathers and families from the bottom of our hearts.
But, you want to do more, you say? Or, you want to teach your children (or the dads you serve) how to do more for others? We've got you covered!
1) Become a Mentor.

NFI recently released 2 mentoring eBooks to help you mentor other fathers, or mentor children whose fathers aren't around. Everyone can benefit from someone to come alongside them to provide support and encouragement in this thing called life.
If you'd like to step into the life of a child whose father isn't around, our Guide to Mentoring Fatherless Children can help. It gives you simple ideas for ways to get involved in that child's life and be the father figure they don't have.
If you'd like to help another father who may need some encouragement, or perhaps didn't grow up with their own father, our Guide to Mentoring Fathers can help. It provides you with tips and ideas for mentoring a father in your circle of influence.
2) Start a fatherhood program in your organization (if you don't already have one), or in an organization in your community.

The types of organizations who are often open to such a program are Salvation Army locations, Community Action Agencies, and Catholic Charities; basically, any family service organization you can think of in your community. Even your local church or community center could be a good spot! Once you've found your location, browse NFI's resources you can use to lead your group. We've got free resources and for-purchase resources for all budgets. By being a teacher, encourager, mentor, and support role for other fathers, you can bring Dr. King's vision to life by making a huge difference for others. And, you just might find that you get more out of serving others than you ever imagined!
3) Find a cause or something that interests you outside of the workplace.

There are a myriad of ways of "doing for others". It can be through financially giving or supporting a cause you care about, or better yet, giving of your time and talents to help others.
Here are some creative ideas to get you started:
Love a party? Brightening Birthdays (voa.org) gives birthday parties to homeless children (ten states currently participate in the program). Volunteer for a party or simply donate supplies to help.
Want to help a soldier? How about one who doesn't get much mail from home? Any Soldier (com) connects you to military units whose soldiers don't get much (if any) regular mail from back home. All Soldiers involved in this effort are military volunteers stationed overseas, who will receive your letters and packages and put them into the hands of Soldiers who don't get much or any mail.
Got tech skills? Consider volunteering for Code for America (codeforamerica.org). They have several ways to get involved including joining or starting a local Brigade and volunteering your skills from home. Learn more here.
Are you musically inclined? Musicians on Call (musiciansoncall.org) brings live and recorded music to the bedsides of patients in healthcare facilities. And if you don't have the music skills yourself, you can go along for a visit to assist the person who does. Learn more here.
A few more traditional volunteer outlets could be your local animal shelter, homeless shelter, or Ronald McDonald House location.
So in honor of Martin Luther King , Jr., I encourage you to ask yourself: "What am I doing for others".

And more specifically, "What am I going to do for others in 2017?"
Let's make it a great year together!