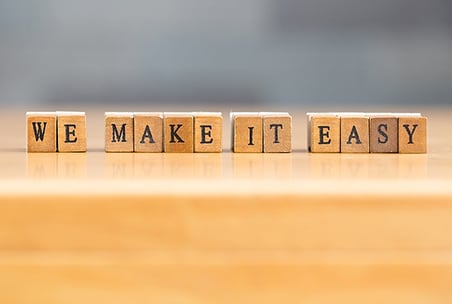 Are you starting a new fatherhood program? Have a new grant or looking to spend down on a current grant?
Perhaps you are overwhelmed by the wide range of fatherhood resources that we offer in our catalog and store website and don't know where to begin?
Whether it's a specific amount you're looking to invest or you're just starting to research programs and resources for dads, please call our Fathersource™ Resource Center for personalized navigation and suggestive help.
My name is Jacqueline Hannan and I am the Resource Center Director for National Fatherhood Initiative®. I manage our Fathersource™ Resource Center and can help you select a collection of resources that are within your budget, and help you target the types of dads that you serve.
For example, for those who prefer low intensity resources, I can help you choose from our wide selection of tip cards, brochures, and guides. And if you are working specifically with new dads or dads of school aged children, I can help you select pocket guides and tip cards to meet the specific needs of those dads.
We even offer pre-assembled resource bundles that help make selecting resources a little bit easier and give you a sampling of resources covering a wide variety of topics. Those bundles include:
NFI also has a wide variety of training options. We offer in-person curricula training at your location, public in-person trainings at designated sites, as well as public webinars and customized webinars throughout the year.
We also offer On-Demand Certificate Training options that can be useful for anyone working with fathers. Those include:
I can explain more about these to help you select one when you call into FatherSource™.
I want to help make it easy for you to find what you need to serve dads! So, don't spend tons of time trying to figure it all out by yourself. Call me today so I can help you to choose the best fit for your organization, budget and the fathers that you serve.
I can be reached at 240-912-1263. Help is just a phone call away!