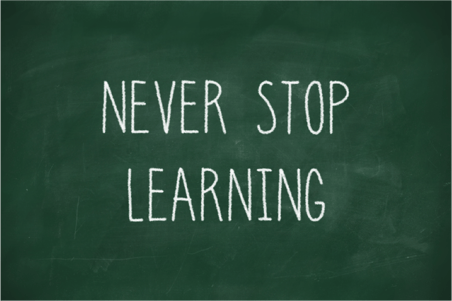 If you have been trained on National Fatherhood Initiative's® (NFI's) 24/7 Dad®, InsideOut Dad®, or Understanding Dad™ programs, and it's been more than two years, then a "refresher" training on that program will be valuable.
A "refresher" training will help you:
Stay current on new program tools that will help you run your program more effectively. NFI creates additional tools that don't come with the curriculum kits, such as:
Learn new and innovative recruitment and retention strategies. We update our trainings frequently with new program implementation strategies that we learn from the field and from our own and others' research.
Revisit training objectives as an experienced facilitator of the program. Now that you have facilitated the program for a couple of years, you will apply key concepts and strategies from the training differently than when you didn't have experience with the program. For example, you may now be able to apply a technique for problem participants that you weren't ready to apply before.
Learn new facilitation skills. You will observe other experienced facilitators as they run program sessions and address potential issues that can derail your group dynamics. You will also take a fresh look at your facilitation tendencies in order to become an even better facilitator.
If you think you're ready for a "refresher", I recommend attending an already scheduled webinar or in-person training. These trainings provide a great opportunity to build on your experience and take your groups to the next level.
Do you think you're ready for a "refresher"?
How do you think you'll benefit from a "refresher"?