NFI's mission is to improve the well-being of children by increasing the proportion of children growing up with involved, responsible, and committed fathers.
There are a number of ways that you can get involved and help us to ensure a brighter future for America's children.
Show your Support for Being a 24/7 Dad®
We've partnered with clothing brand fodada on a high quality, meaningful, 24/7 Dad® T-shirt.
Purchase your 24/7 Dad® T-shirt and fodada donates $5 to NFI. It's that easy!
You're a person who thinks 24/7 Dads are as important as, say, jelly is to peanut butter.

You're a fatherhood practitioner and you run the 24/7 Dad® program. You've seen the changed lives.
You're a dad whose life was changed from attending a 24/7 Dad® class. You have a renewed purpose in life.
You're a person who thinks 24/7 Dads are as important as, say, jelly is to peanut butter.
No matter who you are, you know that children benefit from having an involved, responsible, committed father 24 hours a day, 7 days a week.

THIS shirt tells THAT story.
Make a General Donation
We're a non-profit organization working to change children's lives, one dad at a time through organizations who work with fathers and families across the nation. When an organization wants to offer something specifically for fathers, they call us. A common misconception is that we are a governmnet funded organization.

By making a general donation, you are helping educate the public about the importance of father involvement, supporting the latest research on fatherhood, equippoing fathers to become better dads. Basically, you're giving a child an involved dad.
How will we use your donation?
To continue educating society on resposible fatherhood through various communication channels such as earned media, social media, blogging, free ebooks, and more.

To develop new fatherhood skill-building products to equip organizations across the nation with the resources they need to train dads.

To remain the leading provider of research on the affects of father absence, and the benefits of father involvement.
To cover our general operations, office space, staff and more.
Start a Fatherhood Program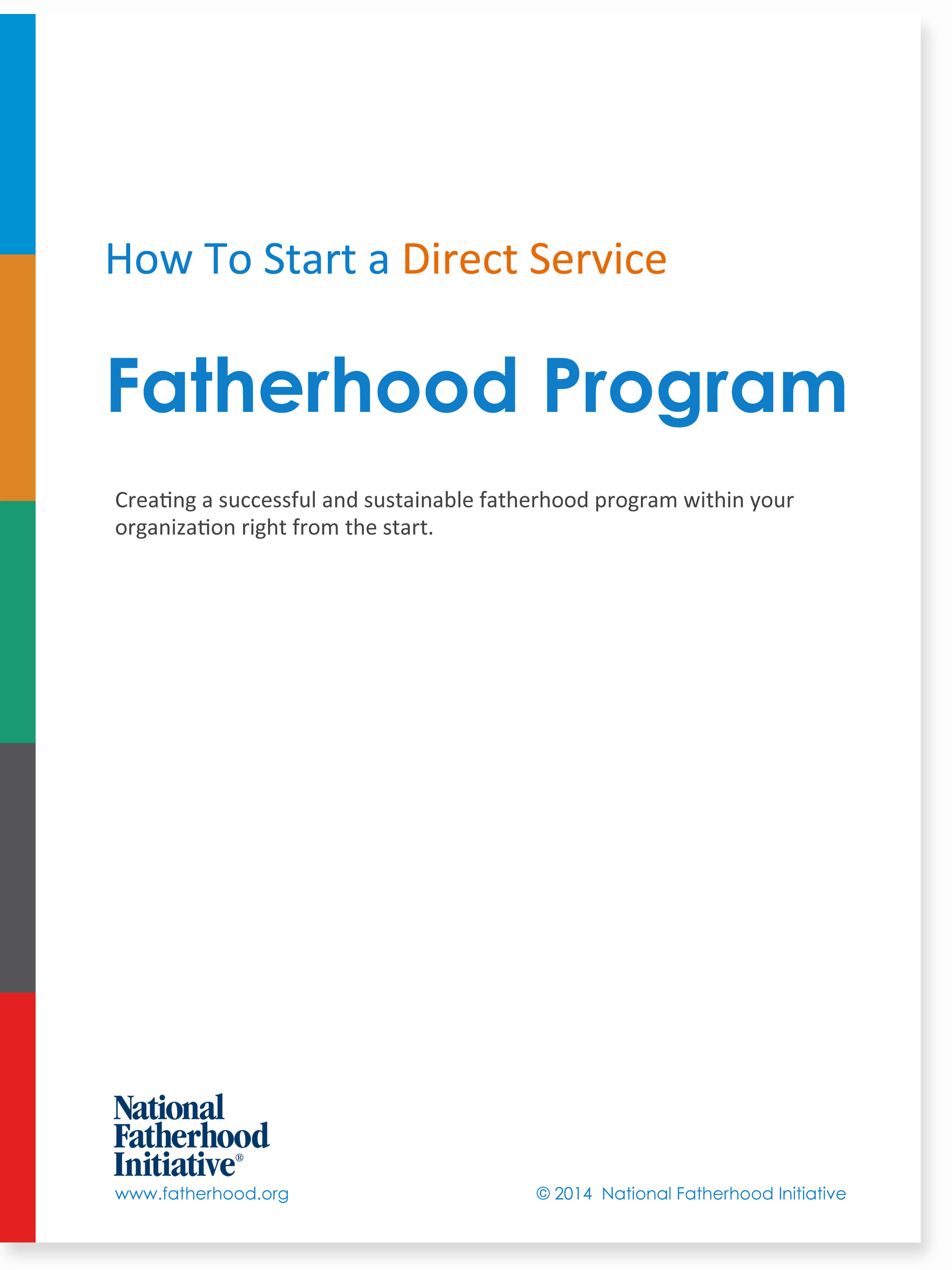 Have you thought about offering a fatherhood program but aren't sure where to start? Learn the seven (7) steps to starting a fatherhood program:
Making the Case for a Fatherhood Program
Assessing the Father Friendliness of Your Organization
Focusing Your Efforts on the Type(s) of Fathers You Will Serve
Selecting the Right Resources and Programs
Preparing for a Sustainable Fatherhood Program
Funding Your Fatherhood Program
Launching Your Fatherhood Program and Measuring the Results
Become a Double Duty Dad™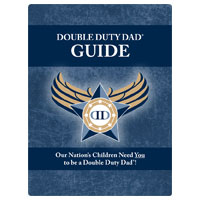 There are 24 million children in America living in father-absent homes. As an experienced dad, you can step into the life of just one of these children to make a huge difference.
Just by looking in your own neighborhood or family, you can find a child in need of a father's guidance. You can be a Double Duty Dad™.