The following is a post from Kristin Hackler. Kristin is a mother, author and journalist. She is also a regular contributor to eBay on home decoration, DIY and parenting-related topcis. Interested in blogging for us? Read our guest blog guidelines.
Even if you loved the style and color of your home when you first moved in, the most neutral of rooms can become eyesores over time. But with all the expenses of food, family and day-to-day living, it's hard enough to scraping together money for a new welcome mat, let alone remaking an entire living space.
But, renovating a room doesn't have to cost an arm and a leg. In fact, you can do quite a lot for less than $100.
Consider some of the following room renovation ideas, some of which cost nothing and others that will only lighten your wallet by a few bucks. You'll be surprised at what just a few simple changes can do.
Painting Outside of the Bucket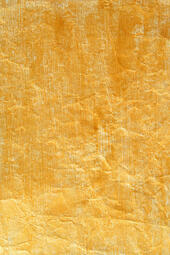 Painting is the number one change you can make for the least amount of money, but have you considered going a step further and adding some interest to that new coat of Fisherman's Wharf blue? For a solid matte wall paint, consider adding texture by rolling stripes in a clear glaze or layering crinkled tissue paper between coats of paint for an old world look.
To apply:
Paint a small section of wall, then crumple a sheet of tissue paper, unfold it and press it against the wet paint, spreading it out with your fingers.

Paint over the tissue paper and repeat with the next section.


For added dimension, finish with an antiquing glaze.

What is that Accent?
Add interest around the room with repurposed accent pieces. It not only costs much less to use items picked up used at the thrift store or online, or even found around the home, it also impresses guests to see your creativity at work.
Some interesting repurposing ideas include:
an old crib railing attached to the wall for hanging pictures

an old louvered shutter attached to the wall as a letter holder

an old wooden ladder attached to the wall as a shelf

a wooden ladder as a long shelf by attaching shelving boards across the rungs

an antique wooden ironing board as a side table

spoons bent into hooks and screwed into to a 1 x 4 board attached to the wall for holding kitchen items

thin bookcases turned on their sides for instant benches with cubby space—cover with a strip of foam and decorative fabric for added comfort
Metal Works
From restoring old hardware to adding a touch of color here and there, a couple of small changes can make a big difference in a room. If you have a lot of hardware around your home such as door, cabinet and drawer knobs, hinges, light switches and socket panels, a layer of paint can clean them up quickly with little to no cost. But start with a fresh surface (and you may even prefer the bare look).
All you need to remove old paint is:
An old crock pot

Liquid laundry detergent
If you don't have a crock pot sitting around that you don't use anymore, you can usually find one for close to nothing at a thrift store. To remove the paint from your small hardware items, turn the crock pot on low, add water and a few tablespoons of liquid laundry detergent, and allow the hardware to sit in the solution overnight. In the morning, the paint will slip right off.
If your brasses are too bright, you could also use a matte black spray paint designed to work specifically with metal to turn your door knobs from bright brass to faux iron, or a brass darkening solution to give them an antique look.
Splashes of Color
Wall murals are another way to add a creative touch. Not only can you find free-form nature images that can add interest to a bare corner or wall, you can also use them to create temporary drawing stations for the kids. Removable chalkboards and whiteboards can be added to kids' rooms, kitchens and even the living room without worrying about how to cover it up when you have guests over.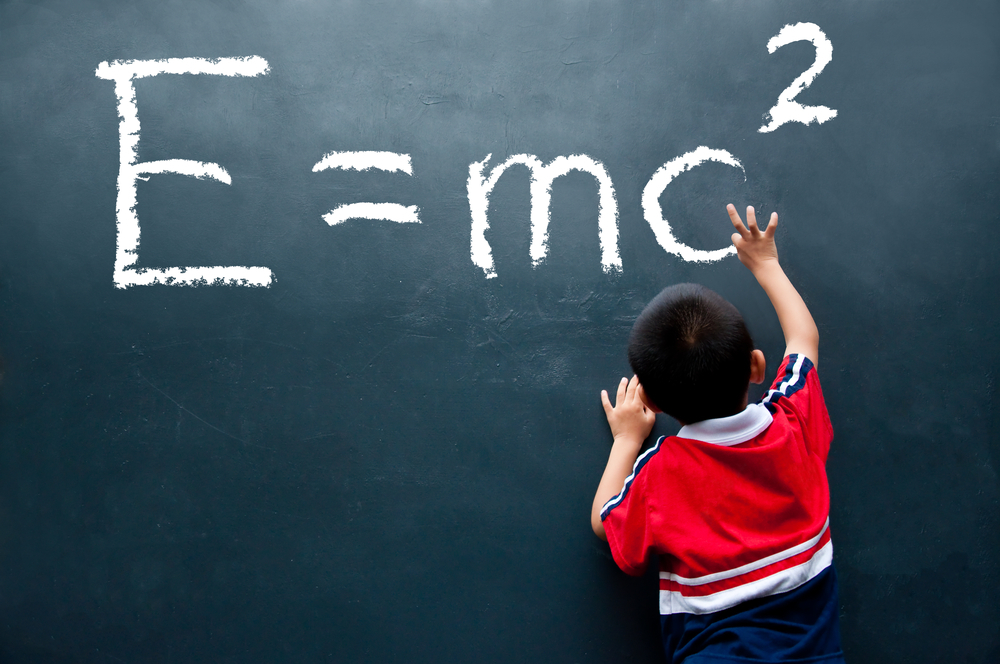 Wallpaper can also add new life and character to a room, but enough to cover even one wall can get pretty pricey. Instead, you can add interest with small segments of wallpaper in eye-catching areas such as the back panels of bookshelves, the backsplash of a kitchen or framed and placed around the room in repurposed or upcycled frames.
Renovating a room doesn't have to mean shelling out big bucks for a few small changes. Instead, consider what you have and what you can repurpose to make a big difference with small changes.
What are some ways you've found to renovate a room at little to no cost?