Did you know that National Fatherhood Initiative® (NFI) conducts free customized webinars on NFI's programs and resources and how to effectively use them?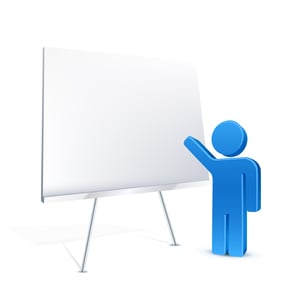 If your organization or government agency runs, sponsors, funds, or is part of a national, regional, or statewide network, we can work with you to offer a 30-minute, 45-minute, or 1-hour webinar at no charge to your organization or agency or to members of the network.
Better still, we'll handle all of the logistics, from scheduling the webinar, to registering participants, to sending registrants reminders to attend. We can also survey participants to ensure the webinar was valuable to them and provide you with their feedback.
All we ask is that you sponsor the webinar and promote the heck out of it!
As for content, we can deliver a webinar that any organization or agency can benefit from, such as:
How to become more father friendly
NFI's fatherhood programs and resources: what they are and how to use them
How to use select NFI resources to build staff capacity to effectively engage dads
We can also focus on an issue relevant to the network, such as:
How to engage dads in home visits
How to engage dads involved in the child welfare system
How to increase the involvement of incarcerated dads
How to increase the involvement of military dads
If this offer intrigues you, please email us to schedule a time to discuss and identify the best content for the webinar.
Are you a dad looking for help? Please visit our Fatherhood Program Locator™ and enter your city and state on the map to find programs and resources in your community.