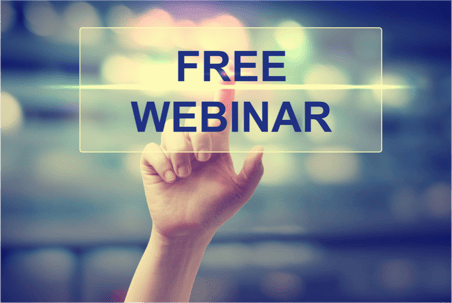 Tuesday, October 20, 2020
12-1:30 p.m. EDT
Findings from FRPN-Funded Projects 4: Fatherhood and Public Policy - Employment among Fathers with Criminal Records, CPS-Investigated Maltreatment by Fathers, Including Fathers in Homeless Shelters and Addressing Domestic Violence in Fatherhood Programs
How is the COVID-19 pandemic affecting fatherhood programs? The Fatherhood Research & Practice Network (FRPN) will convene a team of experts to discuss adaptations, experiences, outcomes, lessons learned and research needed to more effectively serve fathers during this time. Discussion topics will highlight:
New challenges being a father

New programming formats

Technology and staff training

Virtual fatherhood summits

Research on virtual formats

Fatherhood policy

Emerging research questions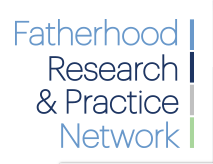 Presenters:
Armon Perry, 4 Your Child and University of Louisville, Kentucky
Cheri Tillis, Fathers and Families Support Center, St. Louis, Missouri
Richard Tolman, University of Michigan, School of Social Work
Amy Lindholm, State Court Administrative Office, Michigan
Laurie Friedman, Temple University, School of Social Work
Erin P. Frisch, Director, Michigan Office of Child Support
Register for the FRPN webinar here.