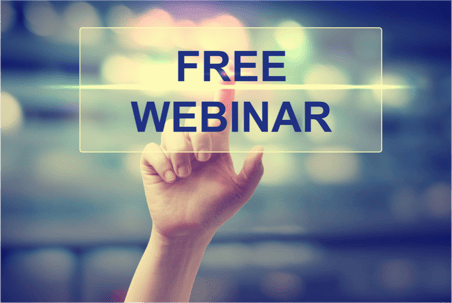 NFI President Christopher A. Brown sits on the Fatherhood Research & Practice Network (FRPN) advisory committee. FRPN has announced their next (and seventh!) free webinar for researchers and practitioners.
Title:
Inside the Black Box: Measuring Service Delivery, Client Engagement and Fidelity
Date: Tuesday, March 7 from 12-1:30 p.m. EST.
Online registration is now open!
This webinar will:
Illustrate how programs and researchers can track the services and interventions that fathers actually receive using approaches developed in previous national demonstration projects.
Consider ways to measure receptivity and buy-in from participants based on a tool developed for use with clients in child protective services.
Help atendees learn about measuring how consistently a fatherhood program is delivered over time and by different facilitators.
Presenters:
Lanae Davis, MPA
Senior Research Associate
Center for Policy Research
Denver, Colorado

Cleopatra Howard Caldwell, PhD
Professor and Director, Center for Research on Ethnicity, Culture and Health
Department of Health Behavior and Health Education, School of Public Health
University of Michigan

Diane K. Yatchmenoff, PhD
Director, Trauma Informed Oregon
Portland State University

Register here.