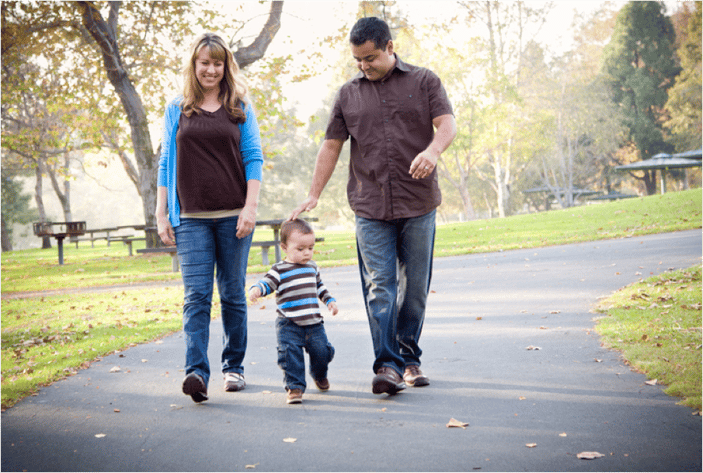 Location, location, location.
What's true for success in real estate is also true for success in a dad's involvement in the life of his child. It's simply easier for a dad to be involved in his child's life when he lives with his child.
A recent study by the Urban Institute lends empirical support for this common sense. Researchers found that dads' residential status with respect to their children mattered more to their parenting practices (e.g. read to a child at least once a week) than did their income. The significance of this study is that it is the first one to separate the effects of residence and income on dads' parenting. Researchers analyzed survey data from residential and nonresidential dads of varying income levels.
I've written in this blog about the hidden opportunity for organizations to serve this underserved group of residential dads, especially those dads who cohabit with their child's mom. (Children born to cohabiting couples are more likely to see their parents separate than are children born to married couples.) All too often organizations focus exclusively or almost exclusively on serving nonresidential, noncustodial dads. While that group deserves much attention, organizations can work to prevent residential dads from becoming nonresidential and, potentially, noncustodial by helping them become better dads and partners. Integrating this preventive aspect into service delivery also deserves much attention.
NFI has a suite of programs and resources that can help you help cohabiting and married couples become better parents and partners.
What's the proportion of nonresidential to residential dads you serve?
Interested in learning about 10 ways Mom can be a great co-parent? Check out our Tip Card!