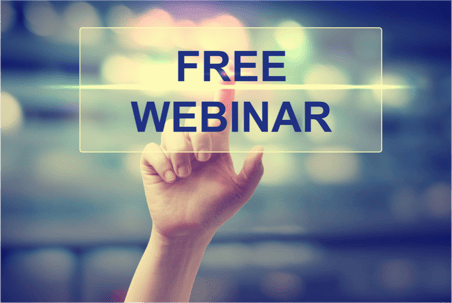 NFI President Christopher A. Brown sits on the Fatherhood Research & Practice Network (FRPN) advisory committee. FRPN has announced their next free webinar for researchers and practitioners.
Another free webinar is coming that we thought you'd like to know about!
Title:
State Approaches to Including Fathers in Programs and Policies
Date: Tuesday, May 22, 2018 at 12:00 p.m. EST
Online registration is now open!
The 11th Fatherhood Research and Practice Network (FRPN) learning community webinar will feature presenters from Ohio, South Carolina and Kansas discussing how employment and fatherhood services are delivered in their states. The discussion will highlight the origin and role of fatherhood commissions; collaborations between child support agencies and fatherhood programs; funding and program sustainability; effective ways to engage fathers in the child support system; use of "enhanced child support services" (driver's license suspension and state debt forgiveness); return on investment studies on fatherhood programs; and why and how other states might support fatherhood programs.
Presenters include:
Ohio
Kimberly Dent, Executive Director, Ohio Commission on Fatherhood
Aldonis Grimes, Director, Cuyahoga County Fatherhood Initiative
South Carolina
Patricia Littlejohn, Executive Director, South Carolina Center for Fathers and Families
Stephen Yarborough, Assistant Director, Office of Policy and Training, Child Support Services Division, SCDSS
Kansas
Deanne Dinkel, Public Service Executive, Department for Children and Families, Child Support Services Division
Ishaku Miaikori, Director, Mental Health Association of South Central Kansas
Register for the webinar

here.