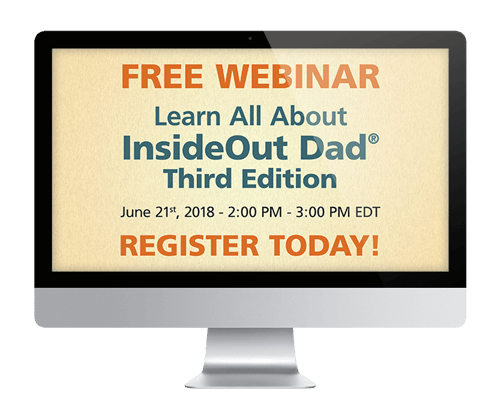 It's almost here! Have you registered?

Join NFI President Christopher Brown on June 21st for a special webinar to learn all about the 3rd Edition of the InsideOut Dad® fatherhood program developed specifically for incarcerated fathers.
DATE: Thursday, June 21st, 2018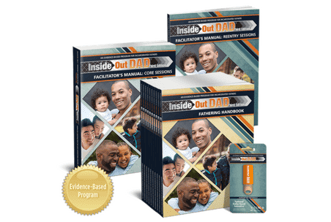 TIME: 2:00 PM to 3:00 PM EDT
TITLE: All About InsideOut Dad® Third Edition

Just in time for Father's Day 2018, NFI has released the third edition of InsideOut Dad®. The most widely used parenting program designed for use with incarcerated dads, this evidence-based program helps develop the pro-fathering knowledge, attitudes, and skills incarcerated dads need to successfully reenter the lives of their family and community. NFI has trained more than 1,900 facilitators from more than 800 corrections facilities and community-based organizations to run it.
Join NFI President Christopher Brown in this 45-minute webinar as he answers these two questions:
Why did NFI create this new edition?

Why should you use this new edition?
In answering these questions, Christopher will describe:
Why NFI created this new edition

The process NFI used to create it
Improvements to the program
Training on the program

The cost to purchase and acquire it
Whether you currently run the program or not, we encourage you to register. Even if you can't attend, register so you'll be first to learn when the recording is available for on-demand viewing.
Are you a dad looking for a fatherhood program in your area? Please visit our Fatherhood Program Locator™ and enter your city and state on the map to find programs and resources in your community.