National Fatherhood Initiative® (NFI) congratulates the Milwaukee Fatherhood Initiative (MFI) for 10 years of enriching fathers and families.
According to MFI, the initiative "has reduced over $10 million in child support interest debt to help fathers better meet the financial needs of their children. Through MFI's driver's license program, thousands of fathers have restored their driving privileges and improved their employability."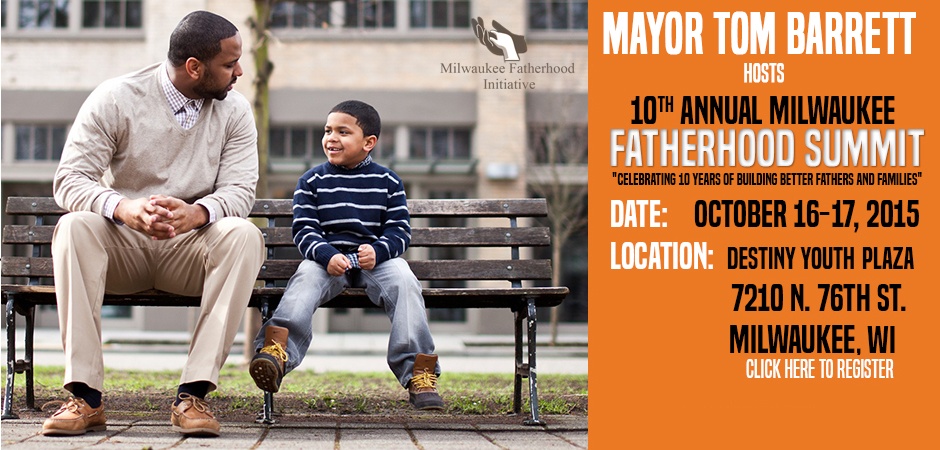 NFI is proud to have played a major role in helping to launch the initiative. MFI credits NFI's Community Mobilization Approach™ (CMA) as the framework that helped get their initiative off the ground. You can download a free guide on the CMA and contact Erik Vecere, NFI's Vice President, Program Support at evecere@fatherhood.org or 240-912-1278 for additional questions.