I regularly hear from organizations that they don't have enough funding. The sad truth is that often times, the fatherhood program is the first to go.
Funding roller coaster aside, I'm here to tell you that if you have purchased any of NFI's fatherhood programs in the past, you can save thousands of dollars on your everyday recurring business expenses.

Read on to learn more.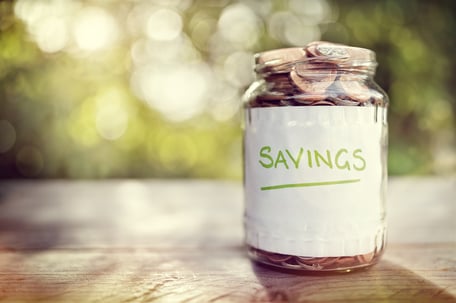 Do you use any of these NFI programs?
24/7 Dad®
InsideOut Dad®
Understanding Dad™
The 7 Habits of a 24/7 Dad™
24/7 Dad® Power Hour
Doctor Dad®
Why Knot™
If you answered "YES", then you are eligible for the NFI GiveBack Program™. It's FREE to join and saves your organization money. In fact, NFI itself has saved thousands through the program.

If you prefer to skip the rest of this post, you can click to
jump to The NFI GiveBack Program™ Application Page NOW >

The NFI GiveBack Program™ is FREE for non-profit organizations that use NFI's fatherhood programs. It gives you access to 50%+ savings with vendors that you might already use for recurring expenses to serve your clients such as...
Office supplies (Staples®)
Hotels (thousands of hotels worldwide, from big brands to boutiques)
Shipping (UPS® and FedEx®)
Copiers (Xerox®)
Language Translation Services
Other office needs such as postage equipment, furniture, cleaning supplies, promotional merchandise, car rental (Enterprise®), and cell phones (Sprint®)
But you must TAKE ACTION to save this money!
Do one of two things:

A.) Visit The NFI GiveBack Program™ Application Page
OR...
B.) Share this article with your Director, Office Manager, or Purchasing Department so they can join for your organization.

Get the word to the right person at your organization who can take advantage of saving money and help to get more money in your pocket for programs.
Go to The NFI GiveBack Program™ Application Page Now >
Are you a dad looking for a fatherhood program in your area? Please visit our Fatherhood Program Locator™ and enter your city and state on the map to find programs and resources in your community.